Bruno Mars' Mother Passes Away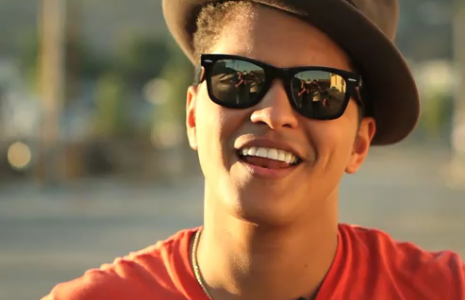 Bruno Mars' mother has passed away from a brain aneurysm.

Bernadette Hernandez, 55, died Saturday in Hawaii at Queens Medical Center in Honolulu, E! News has confirmed.

Hernandez was a former hula dancer and singer who immigrated to Hawaii from the Philippines, and nurtured her son's music career, according to Rolling Stone.

Back in 2011 when Mars was nominated for seven Grammys, Hernandez said in an interview, "Bruno I am so so proud of you. I knew this was going to happen but not this extent," she said. "I still think of him as my baby and keep forgetting he is a grown man."

"We're a very close family…I think that's what I want my kids to develop and carry on for the next generation.