Beyonce & Jay Z hire 6 nannies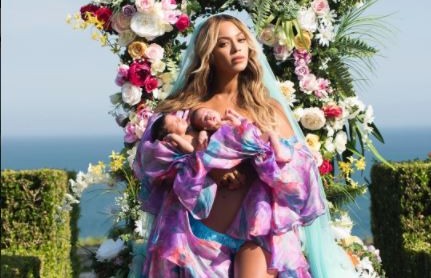 Beyonce and Jay Z welcomed twins Rumi and Sir in mid June have reportedly hired several nannies, at a whopping amount.
---
The couple offered to pay $100,000 a year; that makes it $600,000 for all the nannies.
Recalled the singer since she welcomed a baby boy and girl has kept a fairly low profile.
But it seems the Beyonce hands are full, and requires some extra help in the form of six nannies.
According to OK! magazine in the US reported that the diva mother of three hired both day and night nannies.
As shocking as the report seems, anything is possible in the celebrity world, it was gathered that each twin has three dedicated nannies.
A source informed that the twins hardly sleep at night, and the nannies will work in eight hour shifts.
Meanwhile, the twins' older sister Blue Ivy, 5, already has two nannies of her own. 
Would you hire six nannies to help take care of your children if you could afford it? Share your thoughts