Veteran Bollywood actor battles with cancer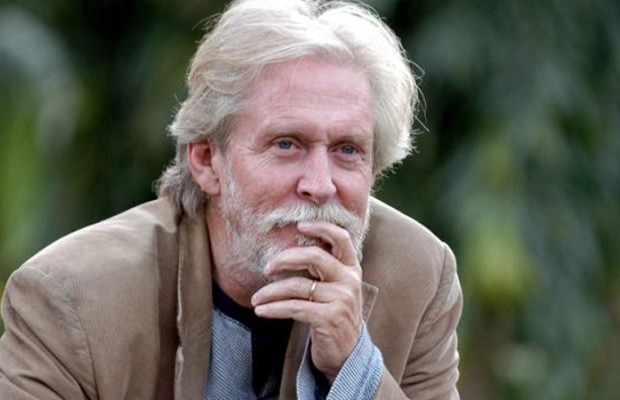 Veteran Bollywood actor, Tom Alter, 67, has been diagnosed with skin cancer.
---
According to his son on Monday, which makes it a week after he was admitted to Mumbai's Saifee hospital.
The star actor of American descent is reportedly battling with stage four skin cancer.
While in a phone conversation with Indian News Agency, his son, Jamie disclosed about his dad's illness:
"It is what is called a squamous cell carcinoma (a type of skin cancer). It is a relapse of the same thing which had happened last year and unfortunately, for various reasons, it was not detected at that time and has come back."
'Last year, he had to get his thumb amputated due to the condition. Now, he is in stage four, Jamie said.
"He is fighting it well. He is showing the will to battle it out.He is under the best care possible. Various doctors across the country are in consultation. As a family, we are very happy with the treatment he is getting.'
"His bodily functions are absolutely fine. The doctors are very happy with that. The past one week has gone in getting him in a state of physical strength, whereby the doctor is able to start the next round of medication."
"We will be releasing statements to the media as and when things happen."
However,Tom Alter in 2008, he was recognised with the Padma Shri, the fourth highest civilian honour of India.