Dammy Krane associates his arrest to a call from God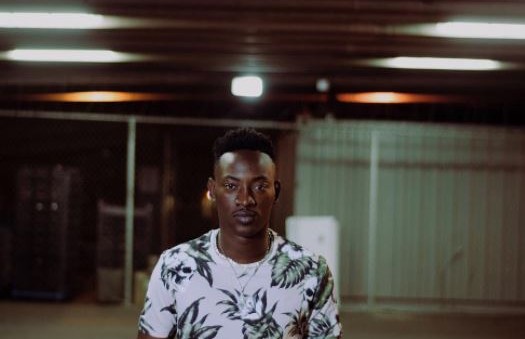 Nigerian singer, Dammy Krane has associated his arrest as a sign from God.
---
Dammy Krane, who was arrested on the 2nd of June in Maimi and charged to court for theft, credit card, and identity fraud revealed via social media that his arrest was a call from God.
The controversial singer is faced with nine felony charges in Miami-Dade criminal court for credit card forgery and grand theft.
However, the case in a while been been dismissed.