Rohr blasts Argentina over Messi's absence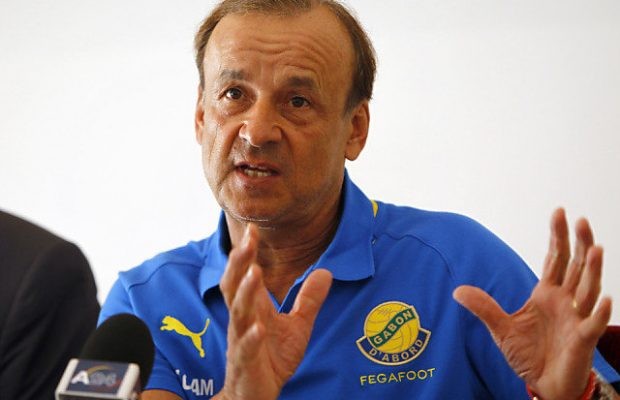 Speaking to the Russian press before Nigeria's friendly against Argentina on Tuesday, manager Gernot Rohr has expressed his displeasure over the absence of Lionel Messi.
---
The Argentina skipper flew to Barcelona immediately after his country's friendly against Russia on Saturday, therefore, he will not make the match day squad against the Super Eagles.
''The lack of Messi is not a plus or a minus for us in purely football terms," Rohr said to Sport Express.''We have a game plan, which does not depend on him. Although, of course, to play against him would be interesting. Yes, and the fans in Krasnodar, too, probably insulting. ''But the Argentines can be understood, they want to save their captain''.Messi has featured three times for the Argentinian side in matches against the Super Eagles, scoring two goals while providing two assists.
Reports by Miyen Akiri