C. Ronaldo shares adorable moments with son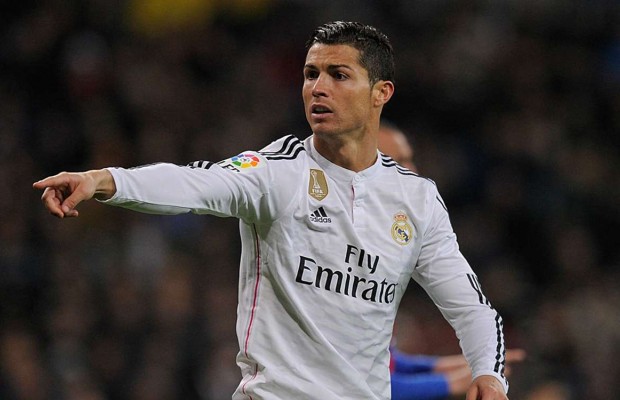 Real Madrid star, Cristiano Ronaldo has shared delightful moments he had with his son during a training session of the club on Friday, November 10, 2017.
---
Father and son could be seen sitting on a pair of football at a place that looks like Los Blanco's training ground.
Coach Fernando Santos of Portugal had allowed Ronaldo miss the two friendly matches against the USA and Saudi Arabia.
Speaking about his son, Ronaldo had earlier revealed getting the 7-year-old to sit down for dinner has been a herculean task as e is so mad about football.
"He loves football and he plays all the time," said the Portugal captain, while speaking in an interview with Spanish magazine Hola.
"Often it's difficult to get him to sit down and have dinner because he's always outside kicking a football.

"He's a very affectionate boy, attentive, friendly, respectful and very open with people.

"Everyone who meets him is surprised at how confident he is. That makes me feel very proud as a dad.