Rafael Nadal reveals return date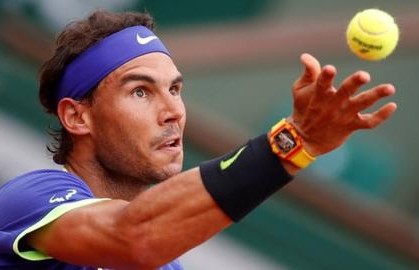 Rafeal Nadal has provided a huge update on when he will return to action.
---
The Spaniard was forced to retire from his Australian Open quarter-final clash with Thomas Berdych because of a thigh injury.
He was expected to miss the Mexican Open at the end of the month to allow his body to fully recover.But after winning the Sportsperson of the Year award at the Mundo Deportivo Grand Gala last night, he claimed that he hopes to be back for the Acapulco tournament.
Because of Roger Federer's success at the Australian Open, Nadal's lead at the top of the ATP World Rankings stands at 155 points.
If the Spaniard does not enter, or fails to reach the semi-finals in Mexico, and Federer wins the Dubai Open in the same week, then the Swiss star will leapfrog his rival to top spot