Pep Guardiola Battle Real Madrid For Gareth Bale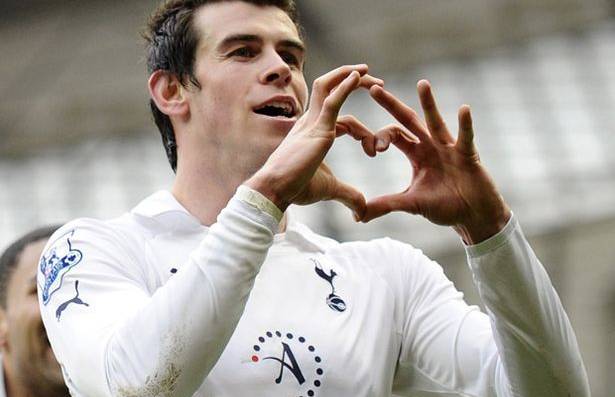 A transfer war looms over Gareth Bale. It's general knowledge that Real Madrid is scouting the Welsh player, and now Pep Guardiola's Bayern has jumped on the transfer wagon and made it clear it is going to pull out all the stops to clinch the deal.
Breaking news from the Daily Mail indicates that the Bavarian team would be willing to pay up to €60 million to sign Bale from next season.
Guardiola is looking to strengthen Bayern's squad with world-class players. It's going to be difficult for him to steal any players from Barça, so the former Azulgrana manager has set his sights on players who are excelling in European football and one of them, undoubtedly, is Bale.
Real Madrid is aware of just how difficult it will be to sign the Tottenham player because of all the interest from other top European clubs, but Florentino Pérez is keeping his cool. He believes Gareth Bale wants to wear the white strip and the player's wishes are usually the deciding factor in such deals.