Man U have no interest in signing Gareth Bale - Mourinho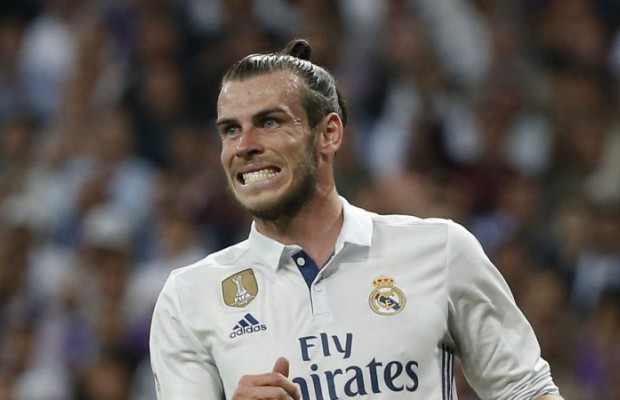 The Wales star has long been linked with a move to Old Trafford but the united boss has ruled out a summer transfer.
---

Manchester United manager Jose Mourinho insists he has no intentions of moving for Real Madrid star Gareth Bale this summer.
The Wales international has regularly been linked with a return to the Premier League, four years after leaving Tottenham for the Spanish capital in a then world-record deal.
Bale has gone onto claim three Champions League trophies and a La Liga title in his four seasons at Real and proved crucial to Los Blancos in the biggest of games, scoring the winning cup final goal against Clasico rivals Barcelona in the 2014 Copa del Rey final.
There is little to suggest Bale is unhappy in Madrid, or pushing for a return to England, and Mourinho recognises a move for his signature would likely be a waste of his time.
"No (he was not on my list of targets). No, because you have contacts, you have feelings, you understand things," the United boss told press ahead of his side's meeting with Real in the International Champions Cup.
"It seems to me that Bale likes Madrid, likes the challenge, likes the situation.
"He's in a club in a very good situation now. I never felt the desire from him to leave, so why lose time and energy on that?"
Report by Miyen Akiri