How Super Eagles Can succeed at 2018 World Cup- Broos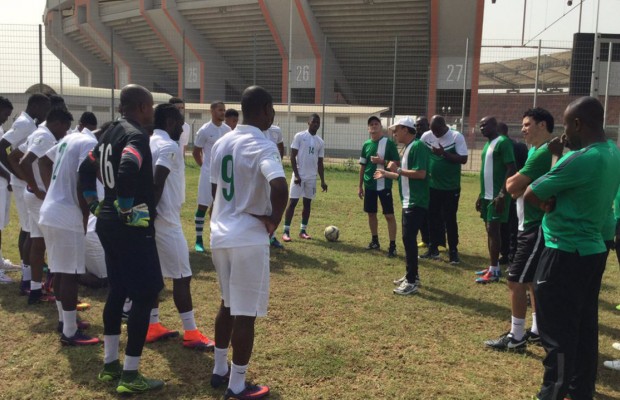 Cameroon coach Hugo Broos has listed the factors which he believes will help the Super Eagles advance at the 2018 World Cup if they qualify.
---
Nigeria will guarantee their spot at the World Cup with victory over Zambia in October while Broos' Indomitable Lions have been eliminated from the race.Broos led the Lions to two games against the Super Eagles so he has an insight into how the Nigerians play.
 "It's important to start with a young team and build, and that's what the Nigerian team is doing. But it will be difficult for an African team to do very well at the World Cup.
"African teams have as much talent as any team in Europe and South America. But talent is not enough. The players need to focus only on football for one month and that's one of the problems of African players.
Reports by Miyen Akiri