FIFA fines Nigeria Over Pitch Invasion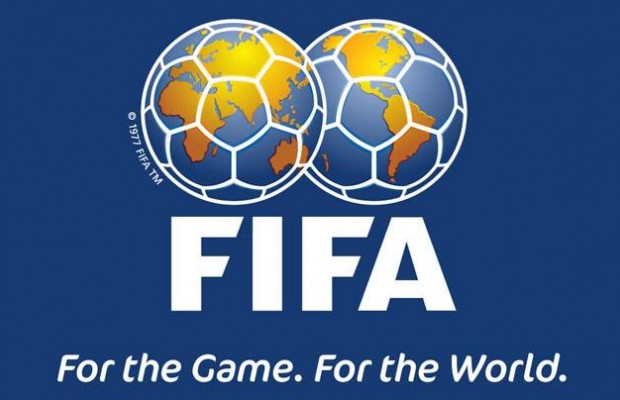 The Fédération Internationale de Football Association (FIFA) have slammed Nigeria with a fine of 30,000 Swiss Francs for their fans' unruly behavior after the Super Eagles' 4-0 win over Cameroon at the Godswill Akpabio Stadium.
---
The match was played on September 1 in Uyo.
Nigeria were also warned against future occurrence.According to a statement on the official website of FIFA, Nigeria violated article 65 and 67 of the FBC FIFA stadium safety and security regulations.They were charged for improper conduct amongst spectators (pitch invasions by supporters and invasions of restricted areas by supporters other than the pitch).

The Super Eagles face Zambia on Saturday at the Godswill Akpabio stadium in a crucial 2018 World Cup qualifier.Other countries fined for various offences according to the statement include Germany, Brazil, Burkina Faso, Chile, England, France and Guinea.