Federer defeats Nadal to win the Australian open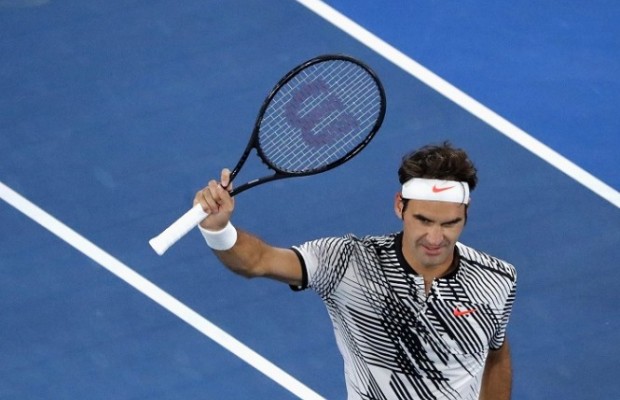 Roger Federer cheated age and his Grand Slam rival Rafael Nadal to win a record 18th Grand Slam title in a thrilling , five-set final at the Australian Open on Sunday
---


Roger Federer, 35, won a classic encounter 6-4, 3-6, 6-1, 3-6, 6-3 to become the oldest major-winner in 45 years and move four titles clear of Nadal and Pete Sampras on the all-time list.
   
The veteran Swiss jumped for joy and cried tears of happiness as he sealed the win on his second championship point, ending a five-year wait for a big victory after Wimbledon in 2012.

   
Neither Federer nor Nadal, 30, was expected to reach the final but both players grabbed their chance after the early demise of top seeds Andy Murray and Novak Djokovic.
   
And it was a final for the ages as momentum shifted from one side to the other before Federer finally seized control in the deciding set.
   
"That is a milestone in my career, they are always epic matches against Rafa," said Federer, adding: "Rafa has caused me the most problems in my career."
   
For Federer, it sealed an astonishing comeback from six months out with injury. His fifth Australian title came seven long years after his last, against Murray in 2010.