David Moyes To Fill Ferguson's Shoes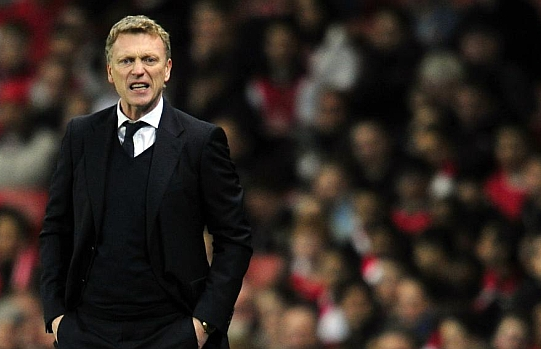 As reported yesterday, Alex Ferguson is set to retire as the Manchester United manager, leaving a void in the dugout of one of the most prestigious clubs in Europe for the first time in 26 years. The names under consideration to fill his shoes are David Moyes, José Mourinho and Jürgen Klopp.

According to 'The Times', Moyes is the chosen one. The British newspaper's website reports that United will officially appoint the Scotsman in the coming 24 hours. The former Celtic midfielder, aged 50, has been in charge of low-budget club Everton for over a decade.

Mourinho was also said to be in the running and was the fans' favourite. According to a survey by 'The Telegraph', the fans want Mourinho to replace Scotsman. Over 41% opted for the Portuguese coach, with Moyes in second place, followed by Klopp in third.

Mourinho has expressed his desire to return to English football on several occasions after managing Chelsea from 2004 to 2007. His profile is similar in some respects to that of Ferguson, who has ruled every aspect of United with an iron fist for over a quarter of a century, from the first team down to the youth system.

Klopp, aged 45, is another of the candidates to govern the star-studded dressing room, featuring the likes of Rooney and Van Persie. The former FSV Mainz 05 player began his management career at this modest German club, before taking the leap to the football elite in the Borussia Dortmund dugout, where he has won two Bundesliga titles.
culled