Dalung praises Wike for investing in sports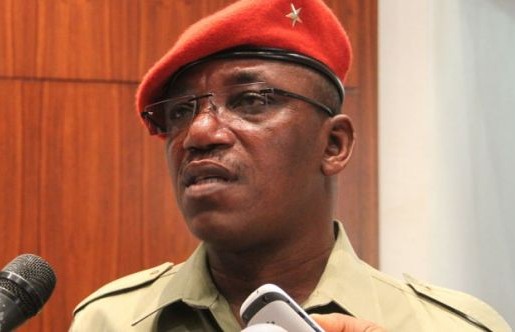 Minister of Sport, Hon Solomon Dalung has praised the Governor of Rivers state, Nyesom Wike for his investments in the development of Sports, noting that the facilities put in place for the competition are world class.
---
Speaking during a courtesy visit to the government's house in Port Harcourt, the Sport minister said that wrestling is traditional to Nigeria; hence the country will continue to excel in the sport when giving attention and support like football among others.
On his part, the Rivers state governor, Nyesom Wike applauded the minister of sports his commitment towards the development of a united Nigeria, irrespective of party affiliation.
Governor Wike continued that the minister of sports has shown uncommon courage in allowing Rivers state to host the national wrestling championship and the African Wrestling Championship in 2018.
The minister of sport and the Rivers state governor both called for the unity of Nigeria which they said is not negotiable.
Wike also praised the President of the Nigerian Wrestling Federation, Daniel Igali for his decision to promote the hosting of championship in Rivers state. The minister however said that over 700 athletes, 300 officials, 24 states and 12 Wrestling Clubs are participating in the Governor Wike National Wrestling Championship.