Dalung faults Sen Ogba on media attacks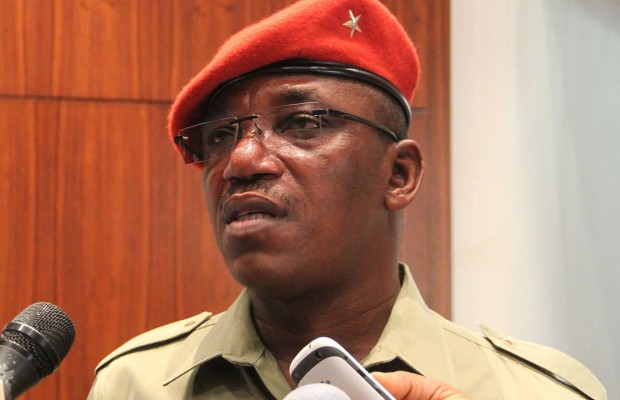 The Minister of Youth and Sports, Barrister Solomon Dalung has expressed disappointment in a recent media report in which the Chairman, Senate House Committee on Sports, Senator Obinna Ogba took a swipe at the Minister over allegations of financial recklessness.
---
Barrister Dalung said that the  statement credited to Ogba was just another attempt to dance to the gallery of public opinions and paint the ministry as villain. The Minister described the recent scathing statement on his person as a media trial, unprofessional and an attempt to put him under pressure, weeks before his purported appearance before the committee which Ogba stated has been fixed for September 25.
On allegations of misappropriation of funds for the National Sports Festival and National Sports Federations elections, the Minister challenged Senator Ogba to tell the public how much was budgeted and allocated for the sports activities for 2017.
According to him, appearing before the Senate should not be seen as an indictment but an opportunity for the Legislative and Executive arms of government to be on the same page about the day to day activities of government.
Barrister Dalung noted that while N9m was budgeted for the 2016 National Youth Games, while over N350m was the cost of hosting the previous edition of the games. He added that he had to go from one state to another seeking fund from state governments and corporate bodies.
The Minister challenged the Sports Committee Chairman to forward all his claims and documents of indictment to the Economic and Financial Crimes Commission or the Independent Corrupt Practices Commission who are agencies specifically set up to handle cases of financial misappropriation and other related matters. However, Barrister Dalung harped on the need for a good working relationship between the National Assembly and the Ministry.
Report by Miyen Akiri