Batistuta: Argentina's over-reliance on Messi'll be dangerous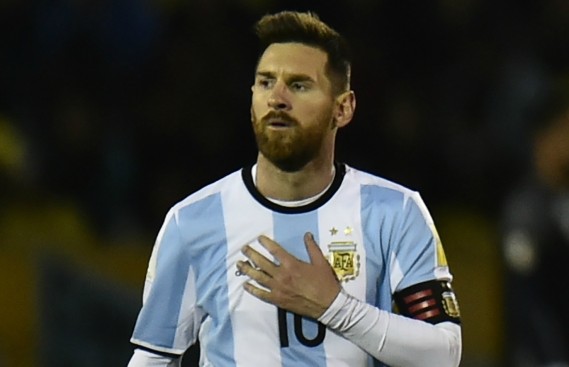 Legendary Argentina striker, Gabriel Batistuta, has warned the Albiceleste 2018 FIFA World Cup-bound squad that it will be dangerous to rely solely on Lionel Messi for success just as they did during their World Cup qualifiers.
---
Argentina managed just seven points from a possible 24 without Messi in their preliminary campaign. With him they secured 21 points from a possible 30, culminating in a 3-1 victory in Ecuador that ensured Argentina didn't miss out on the World Cup party.
Speaking to FIFA.com, Batistuta who scored two hat-tricks at two World Cups (against Greece in USA 1994 and Jamaica in France 1998), posited that over-reliance on Messi might be disastrous for Argentina especially against the quality of teams they will be up against