Baxter vows to give Eagles tough game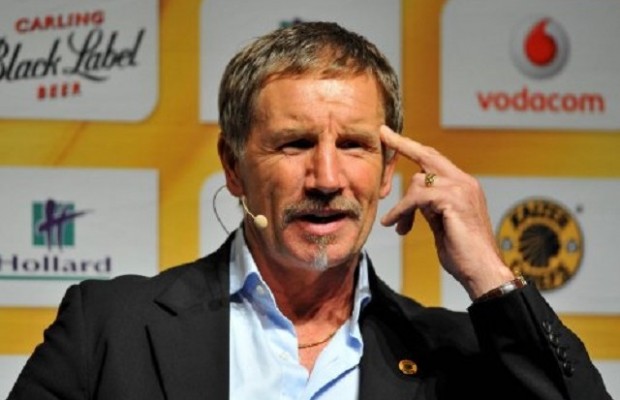 Bafana Bafana of South Africa new coach Stuart Baxter has promised the Super Eagles a difficult game when both countries meet in the 2019 Africa Cup of Nations Group E qualifier in Uyo in June.
---
According to South Africa Football Association's (SAFA) official website, Baxter stated this in his first press conference with the media on Monday. Baxter will be making a return to the Bafana coaching job after first handling the team from 2004 to 2005.
He replaced former coach Ephraim "Shakes" Mashaba who was sacked in December; 2016.Looking ahead to the game, Baxter said he cannot wait for the clash. "I gained respect with my results. We should try to unite the whole country through this," Baxter said. Baxter expressed confidence that with the caliber of players in Bafana, the team can achieve their goals.
Report by Miyen Akiri