Aftermath of defeat Ekundayo counts blessings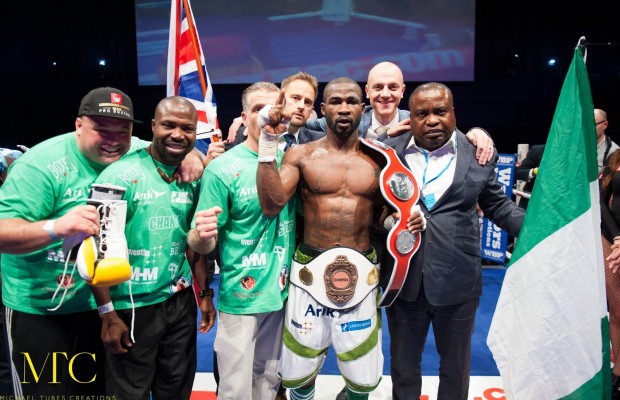 Larry Ekundayo says he is sad but alive and well after losing Saturday's WBO Intercontinental welterweight title bout.
---
The 35-year-old missed out on an International title after Gary Corcoran stopped him in a gritty split decision fight to suffer his first professional defeat.
Two judges scored the fight 115-113 and 114-113 in favour of Corcoran while the last judge ruled 114-113 in favour of Ekundayo.When asked about his plans for the future, Ekundayo, who represented Nigeria in the 2012 Commonwealth Games, said the future is uncertain as he has had a checkered professional career.
Report by Miyen Akiri