Youths urged to vote sustainability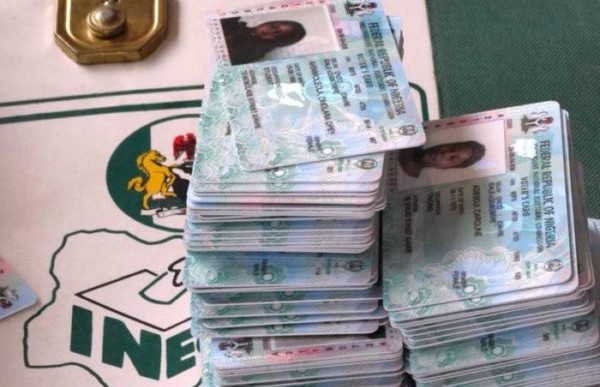 Ahead of the 2019 general election, the electorates have been advised to vote for their future and shun vote buying that has characterized the dimensions of Nigeria election campaigns.
---
ONE's Country Director, Mrs. Serah Makka-Ugbabe made the call at a one-day youth summit to launch #VoteYourFuture Campaign in Abuja.
She who lamented that poverty has made many prospective voters to be brainwashed with a little token to vote for candidates who are not their original choices said the test before all Nigerians in the coming elections is to vote for their future.   
Makka-Ugbabe who said in 2015, half of the voters who turned out to vote, 49.6% were youth, urged prospective Nigerian youths to vote for sustainable governance in the coming Elections.
The  Country Director said ONE is nonpartisan and nothing in this should be seen as an endorsement of any particular individual or political parties.
Also, Folarin Falana also known as Falz the bad guy, who appears to be one of the discussants at the event that was hosted by a Nigerian Tv presenter Ebuka Obi-Uchendu also harped on the need for sustainable governance.
The forthcoming election, according to other discussants, if adequately explored by electorates would provide yet another opportunity to engrain sustainable governance that would usher in sustainable development.
#VoteYourFuture Campaign that was well attended by youths centered around 2019 Nigeria elections to promote youths participation in the election and issue-based voting.