Suspend the Edo and Ondo Elections in Honour of Ajimobi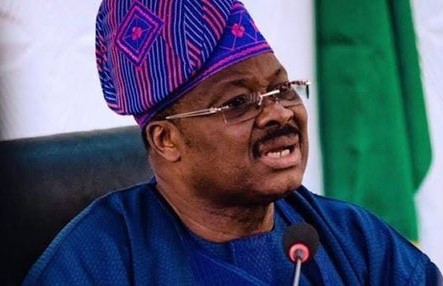 Honourable Isa Aremu has appeal to Independent National Electoral Commission (INEC) to suspend Edo and Ondo elections in honour of late Sen Ajibola Ajimobi.
The Labour party gubernatorial candidate in the 2019 general election in Kwara state said only the living can vote and be voted for as such there is need for Nigerians to persuade INEC to postpone the upcoming elections.
Aremu also said that having followed the party primary elections in Edo state there was no respect for the NCDC rules amidst the Coronavirus pandemic.
He also commended President Mohammadu Buhari for his prompt intervention in the APC crisis which he said might have lead to self-destruction.