Supplementary Election: INEC Assures Political Parties, Candidates of Credible Assembly Elections In Ohiminin LGA Benue.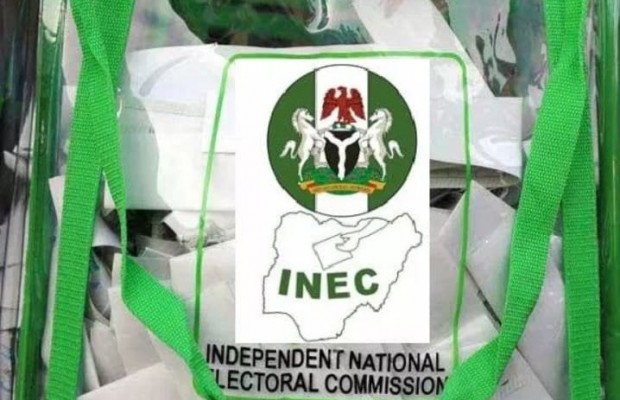 Independent National Electoral Commission in Benue will be conducting a supplementary election in two polling units and registration areas of Ohiminin constituency for the Benue State House of Assembly slated for the 25th of January, 2020.
The state Resident Electoral Commissioner, Engr Nentawe Yiltwada, briefed newsmen at INEC secretariat in Makurdi, ahead of its laid out plans for the election fixed this month, said a total number of 16 candidates who participated in last 9th march, 2019 election will be participating in the forthcoming election.
REC, says the election in the two polling units in Ohimini is sequel to an Appeal court judgment of on the 8th Nov 2019 which ordered the supplementary election as well as the Returning officer from same constituency who canceled two polling units due to over voting 
based on the principle of 
margin of lead in Agadagba and Onyagede icho polling units 
with a total vote of 6,522 when the total number from the two canceled units were 1, 056