Reps to investigate non payment of diplomats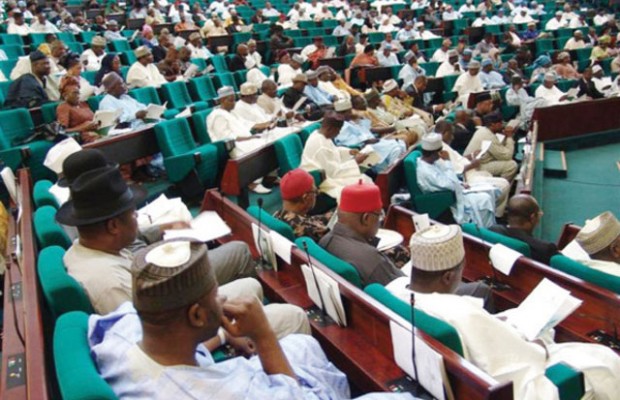 The House of Representative has mandated it committee on foreign affairs to investigate the allegation of non-payment of allowances of Nigerian diplomats in Cuba.
---
The resolution emanated from a motion moved by Hon. Muhammadu Faruku from Niger state, and unanimously adopted by the House.
Faruku, noted the allegation that Nigerian diplomats in Cuba are stranded over the inability of the federal government to remit their allowances for the past nine months.
He stressed that thus rendering the diplomats unable to take care of their families in a foreign land, a development that has put the reputation of the country at stake in the comity of nations.
Lawmakers informed that the embassy officials have no access to medical and educational facilities owing to the non-payment of their allowances, thus practically reducing them to beggars.
The House expresses concerned that the Central Bank of Nigeria (CBN) has not been able to remit their allowances as a result of the America-Cuba imbroglio.
Ruling on the motion, the speaker of the House, Yakubu Dogara, mandated the House committee to ensure implementation and report back to the House in 6 weeks for further legislative action.