Politicians charged on internal democracy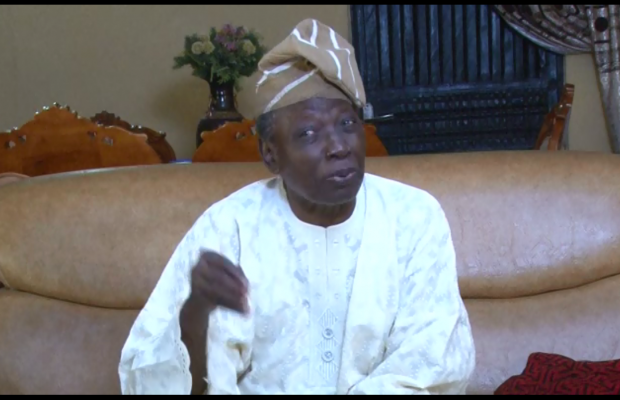 Politicians in Nigeria have charged on the need to ensure internal democracy in their respective parties for the sustenance of peace and unity in the country.
---
A member, board of trustees of the Peoples Democratic Party, Dr. Saka Balogun who made the appeal in an interview with correspondent Kunle Ojo in Ibadan blamed most of the problems arising from the conduct of elections on partiality and inconsistency.
He charged political leaders to be firm in their decisions and always comply with the rules and regulations of their respective parties.
Dr. Balogun, who is also a chieftain of the Peoples Democratic Party in Oyo state lauded the decision of the independent national electoral commission on the governorship and house of assembly elections conducted in Zamfara state.