PDP vows to take over power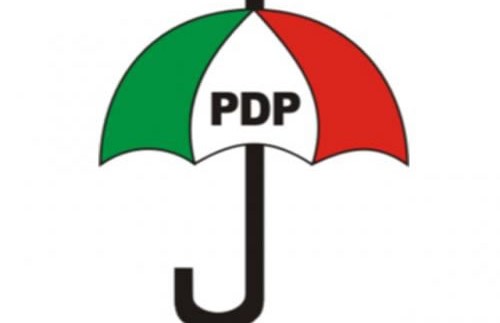 As preparations for the 2019 election gathers momentum, the People's Democratic Party in Ogun State says it will work towards unifying every aggrieved member of the party as well as afford every aspirant vying elective position in the party an equal playing ground as the party will resist any form of imposition of candidates.
---
Factional Chairman of the People's Democratic Party, Engr. Bayo Dayo made this known at a thank you tour of Senator representing Ogun East, Buruji Kashamu to Ijebu North Local government.
Dayo maintained that he is the authentic leader of the party in the state and that efforts are ongoing to reunite aggrieved members.
On his part, a Member of the House of Representative from the state, Adesegun Adekoya highlighted the prospects of the party in the next general election, noting that Ijebu axis will produce the next governor of the state.