PDP inaugurates committees ahead 2019 elections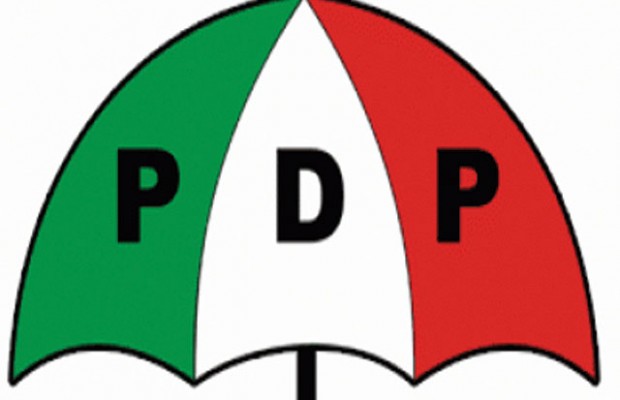 The Kwara state chapter of the opposing Peoples Democratic Party (PDP), has inaugurated a total of twenty-five committee saddled with the responsibilities of making the party stronger ahead of the 2019 general election.
---
The state chairman, Iyiola Oyedepo at the inauguration of the committees in Ilorin, the Kwara state capital, said the party was no longer interested in what he termed wholesale politics, but retail politics by breaking members into many committees for specific assignments.
He added that plans are in motion to take over power from the ruling All Progressives Congress (APC) government in Kwara state as the PDP adopts retail politics.
Oyedepo charged members that the time for idleness is over and everybody must be on the same page to achieve the same goal.
The twenty-five committees inaugurated include; planning, research, fundraising, media and publicity, reconciliation, election and electoral matters, among others.
Report by Lukuman Abiodun