PDP candidate rejects Anambra election result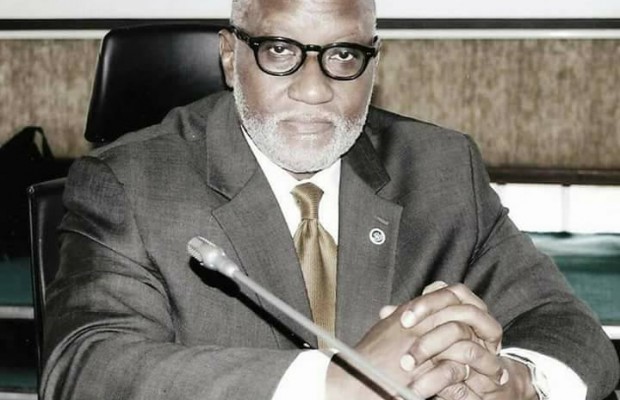 The candidate of the Peoples Democratic Party (PDP) in the just concluded Anambra state gubernatorial elections, Mr Oseloka Obaze has rejected the result of the election which was held on Saturday.
---
In a statement released to the public, Obaze said the result released by Independent Nationa Electoral Commission, INEC did not represent the events that happened in the field on Saturday.
The result announced by the Returning Officer, Prof Zana Akpagu revealed Obiano pulled a total number of 234,071 votes out of the 448,771 votes cast while Obaze of PDP had 70,293 votes.
Obaze alleged that there is no correlation when results were compared with the records from the electronic card reader adding that it is an aberration that APGA could win all 21 local governments.
"The Anambra governorship election results just released by INEC, does not reflect the realities of the votes cast on Nov. 18 by the Anambra electorate.
 "The over voting and inconsistencies between the counted ballots and card reader data remains exceedingly worrisome.
"The uniformity of the incumbent governor winning twenty-one local governments is a political aberration in the context of Anambra politics.
 "The election result as reported shows that nothing matters to the Anambra electorate.
 "The people have spoken, they have taken a cursory long-term view of what they wish fo Anambra State."