APC wins 16 LG in Kwara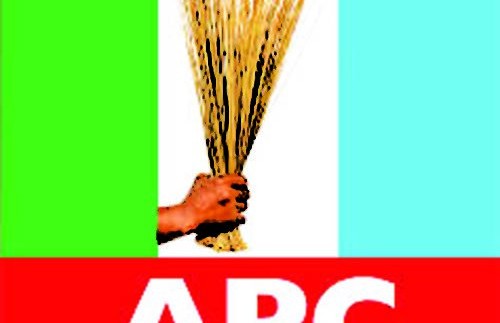 The Kwara State Independent Electoral Commission (KWASIC) has declared the All Progressive Congress (APC) winner of the November 18 local government election in the state.
---
Addressing news men before the final announcement , the chairman of  KWASIC Abdulrahman Ajidagba explained reason behind the delay in announcement of the result.
Ajidagba also directed all the returning officers of each local government to announces there  result.
Subsequently, the electoral officer in charge of Ilorin west local government , Ahmad Kalid give his accoun
 The KWASIC chairman later declared APC candidates in the 16 local goverment area of the state winners of the election
 It is believed  that the opposition party in the state will not agree with the result as they early took to the street in Ilorin  metropolis to show their displeasure over the conduct of the election