Obasanjo charges political leaders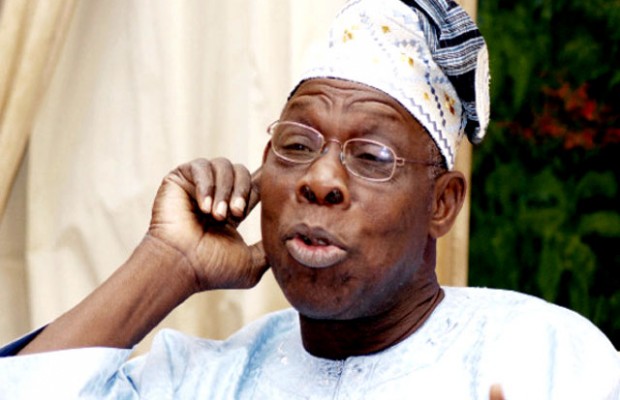 Former President, Olusegun Obasanjo has enjoined Nigerian leaders not to fold their arms at this critical period saying they should come together and find lasting solutions to various socio-economic problems facing the nation.
---
Speaking in Ibadan, the Oyo state capital at 26th Owu National Convention held at the cultural center, Obasanjo maintained that leaders are not expected to be watching until the situation gets out of hand but should be up and doing in order to make life conducive for the masses.

"What are we going to do now? This is the question for all of us especially those of us that are the leaders. We can't just be folding our arms while things spoil and then keep saying there's nothing we can do. May God show us the way so that the economic state of this country will go back to the way it was and that we will all make it," he said

The former President called for unity among Yorubas, especially among the Owu people for rapid development of the country.

In their separate remarks at the event, the National President of Royal Union of Owu People, General Ekudayo Opaleye (rtd) and the head of Owu Ibadan, Chief Teslim Olugnode urged all the sons and daughters of Owu land to embrace unity despite series of challenges facing them.

The Olowu of Owu, Oba Olusanya Dosumu in his charge to the sons and daughters called on them to contribute to the development of Owu Communities and Nigeria at large.

"As we celebrate our heritage, I charge all of you to be of the same mind and let work assiduously for the development of our land, communities and the nation at large. This is because in unity lies our strength," Oba Olusanya Dosumu said.
Report by Banke Kunle