Obasanjo admonishes Chibok girls parents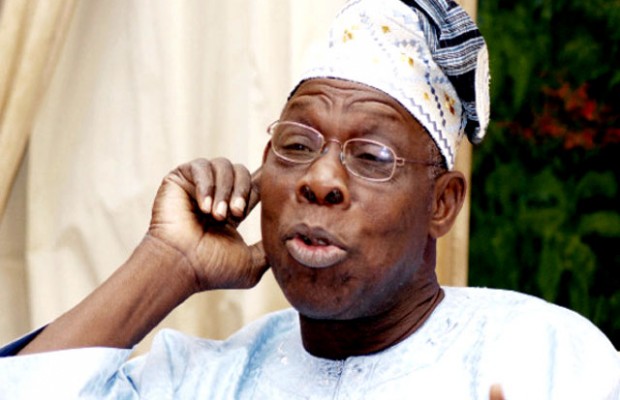 30 parents of the Chibok girls who have not been released by the Boko Haram insurgents have enlisted the understanding and support of the former president Olusegun Obasanjo and the international community for the release of about 112 girls who are still being held in captivity.
---
The advocacy visit  was held at the Olusegun Obasanjo Presidential Library in Abeokuta, the state capital

Former president  Obasanjo while empathizing with the parents of the abducted girls still in captivity, however, asked them to keep the hope alive and have firm confidence in God about the return of the remaining Chibok girls still being held in captivity.

After an exhaustive and long journey, the 30 parents of  Chibok girls made their way to  Abeokuta, the Ogun state capital.
One after the others the parents of the girls alighted from their vehicle and made their way to the conference hall where they were hosted by the former president Obasanjo.
Judging from the look on  their faces as the former president read from the holy bible anguish and frustration were visibly written in their faces as  the former president asked them to continue to have hope and confidence  in God
Speaking on behalf of other parents, Yaubu Nkeki admonished former president Obasanjo to support of the federal government as well as the international community in the release of the remaining 112 held Chibok girls
Four years down the line, 112 girls from Chibok are still being held by the Boko Haram insurgents.