Mixed reactions trail Buhari's visit to Benue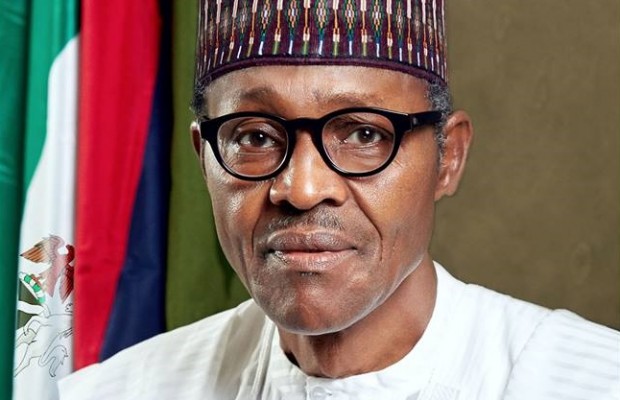 As Benue people await the coming of President Muhammadu Buhari on a visit to the state on Monday, there have been mixed reactions from a cross section of the citizens.
---
The visit is supposed to commiserate with the government and people over the killings that claimed more than 73 lives, destruction of houses, crops and leftover 180 thousand displaced among them were children.
Some Benue indigenes, who spoke to Galaxy News in Makurdi, said though the coming of PMB is belated, they hope that it will bring succor to the people and the state.
While the state government prepares to receive President Muhammadu Buhari , the people expect that the President's visits to the grave site of the 73 victims killed by herdsmen, IDP camp, attacked villages to see for himself the level of damage caused by his kinsmen, saying this will go a long way to find lasting solution to the attacks.
Some of the respondents who express worries over the leadership style of the President and the APC government in the country said the people have lost confidence on the party in the state.
They, however, called on the President Muhammadu Buhari, to give credence to the anti-open grazing law in the state which they say is the only solution to the herdsmen and farmers crisis, create a conducive environment for the IDPs to return to their homes.
Reports by Gabriel Odia