Kwara House of Assembly members defect to APC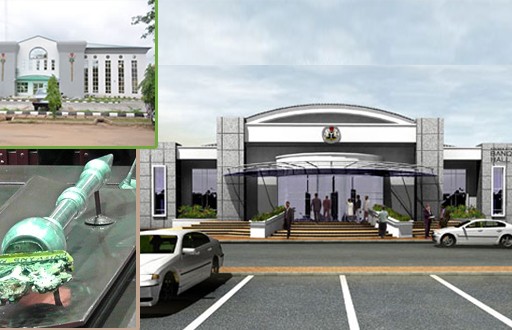 Kwara State House of Assembly is being hit by the waves of mass defection as 23 out of the 24 members of the House have defected to the Peoples Democratic Party (PDP).
---
While announcing the defection on the floor of the house, the speaker, Dr. Ali Ahmed said the emergence of a cabal, lack of respect for rule of law and harassment, among others, were responsible for the defection.
The 23 members came out one after the other to sign and announce their readiness to dump APC for PDP.
The speaker while explaining the reason behind the defection added that disobedience of court orders coupled with harassment of some of their members informed the defection.
However, the only member who refused to defect says his constituency warned him against defecting as they believed that their interest could only be guaranteed under APC.