INEC reviews 2019 election in Lagos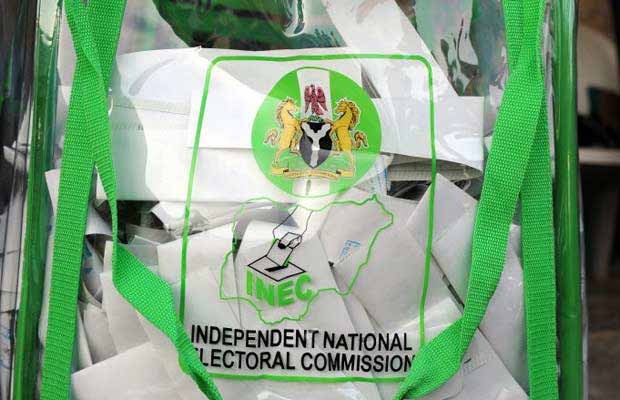 The Independent National Electoral Commission in Lagos has begun internal review and debriefing of the 2019 elections held in the state. The exercise aims at fine-tuning its strategies and operations ahead of future elections.
---
It's months now since the conduct of the presidential, governorship and state houses of assembly election in Lagos state. As with many elections held across the country, the polls weren't devoid of problems.
To chart the way forward, electoral officers, head of the departments, ad hoc staff and other stakeholders have gathered for an appraisal of the exercise.
Key issues on the agenda were knowledge sharing among staff, sustenance of successes of the polls,  enhancement of voters' registration process and identifying peculiar challenges at the local government level.
Peculiar issues which characterized the polls in Lagos include poor logistics, non-payment of ad-hoc staff and violence which perhaps resulted in voter apathy.
Responding, the INEC National Commissioner for South West-Zone, Adedeji Soyebi attributes some of the issues to the rising number of political parties and therefore called for a review.
Regarding the EU election report and backlash from some Nigerians, the Resident Electoral Commissioner of Lagos State advised critics not to be too quick to jump to conclusions.
Some Nigerians hold the belief that certain issues raised in the EU reports will be solved if the country adopts electronic voting in future elections but the two INEC officials have opposing views.
At the end of the retreat, stakeholders are expected to come out with recommendations and those requiring legislative action will be transmitted to the National Assembly. However, the jury is still out on how soon the fruits of the exercise will be seen.