INEC registers more political parties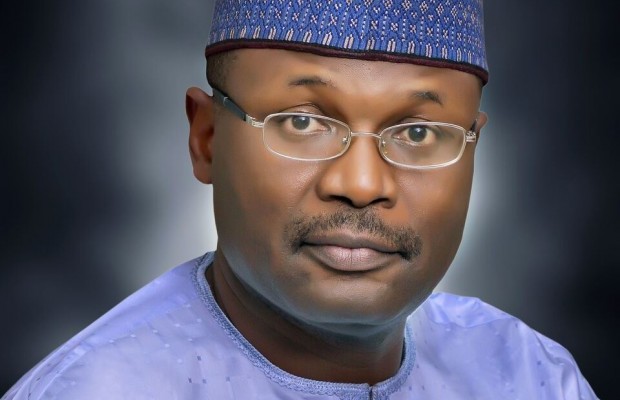 The Independent National Electoral Commission (INEC) has registered twenty one more political parties.
---
The parties include; All blending Party, All Grassroots Alliance, Alliance for New Nigeria, Abundant Nigeria Renewal Party, Coalition for Change and Freedom and Justice Party.
Other political parties approved by the electoral management are;  Grassroot Development Party of Nigeria, Justice must Prevail Party, Legacy Party of Nigeria, Mass Action Joint Alliance, Mordern Democratic Party, National Interest Party and the National Rescue Mission.
A statement from national commissioner, May Agbamuche Mbu said New progressive movement, Nigeria democratic congress party, Peoples Alliance for National Development and Peoples Trust were also recognized as a political parties.
Mbu also named Providence Peoples Congress, Re-build Nigeria Party, Restoration Party of Nigeria and Sustainable National Party and some new political parties.
The statement said the Associations met requirements for registration.
INEC also dismissed two of its staff members for gross misconduct and retired compulsorily, an electoral officer for act of gross misconduct in the double registration of the Kogi state governor during the continuous registration exercise.
Approval of the twenty-one parties brings the number of political parties in the country to Sixty seven.
Report by Nnabuchi Nnabuchi