INEC declares readiness to defend Oyo poll results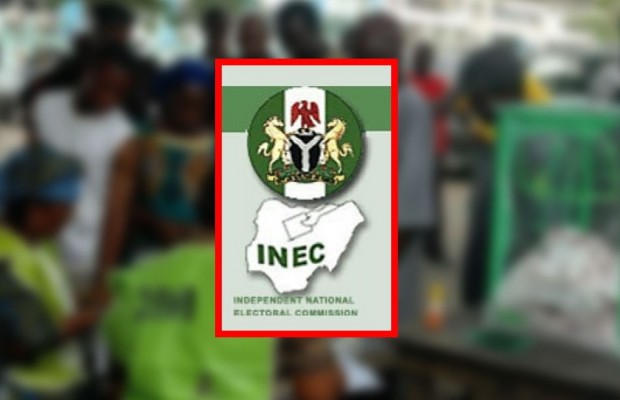 The Independent National Electoral Commission has vowed to defend the results of the 2019 Governorship and other elections conducted in Oyo state anywhere and at any time.
Recall that the controversy arising from the outcome of Governorship election is now at the Supreme Court.
Correspondent Kunle Ojo report that the Resident Electoral Commission in Oyo state, Barrister Mutiu Agboke while speaking at a reception organized for some retired officers of the Commission says the electoral body has no skeleton in its cupboard.
He declared that officials of the commission are free to move across the state without any form of harassment based on the way and manner they conducted themselves during the poll.
Agboke commended the retired officials for their dedication to duties and the outstanding success recorded by the Commission.
He appealed to other officials of the commission to remain committed to duties and protect the image the Commission at all times.