INEC confirmed death of one-ad hoc staff in Kogi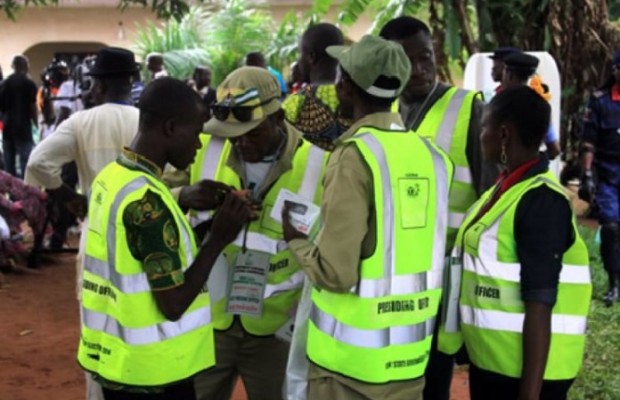 The Independent National Electoral Commission in Kogi state has confirmed the death of one of the ad-hoc staff employed during last Saturday gubernatorial election in the state.
The returning officers for Ibaji local government Wasiu Olugbenga confirmed the death during the collation of results at the INEC headquarter in Lokoja.
He didn't reveal the identity of the ad-hoc staff but did reveal that the ad-hoc staff drowned on his way back from the polling area where he worked.