I don't want to be VP in 2019 - Wike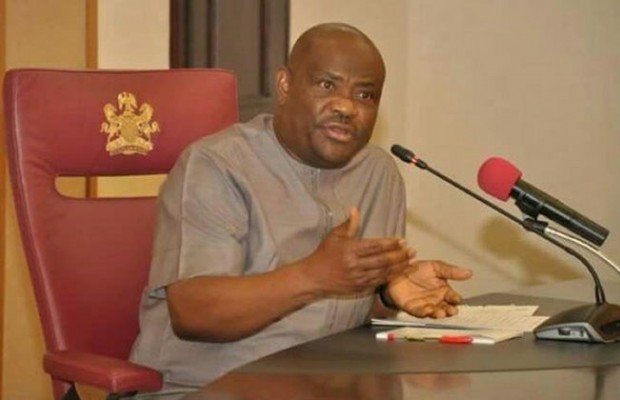 The Governor of Rivers state, Nyesom Wike has revealed he has no intention to run for the office of the Vice President in 2019 elections.
---
Governor Wike made this known while commissioning some facilities at the Rivers state university.
He said: "Wherever God places you, make sure, you do something for your people. It is not a matter of carrying SARS and Army personnel. SARs and Army personnel will not be with you on judgment day when the people demand to know what you have done for them.
"I heard they are saying I want to be vice president. Let no one deceive you. It is a lie.
"I am not contesting anything. Tell them that pattern will not work for me.
"Nobody will use the position of Vice President to deceive me into wasting the funds of Rivers State. Our funds will be used to develop Rivers State."