Gov. Dickson visits El-rufai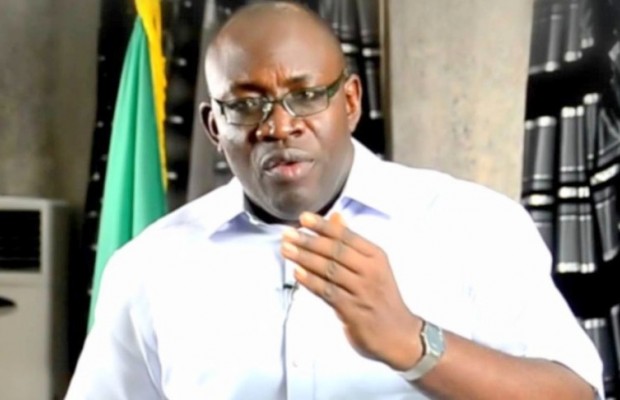 Bayelsa governor Seriake Dickson has visited his counterpart governor Nasir El rufai of Kaduna state to discuss on restructuring.
There has been a long debate on the subject matter where different regions and individuals have opined on the issue.
The Bayelsa governor who is from the opposition political party the People Democratic Party (PDP) and his host El-rufai both looked beyond party affiliation, religious belief, and personal interest and have put the nation first.

Seriake Dickson noted that the meeting was aimed at further harnessing trust and understanding for progress and development of Nigeria while his Kaduna counterpart Nasir El-rufai, on the other hand, said although they are not of the same political fold, the partnership is healthy.