Gbajabiamila denies US conviction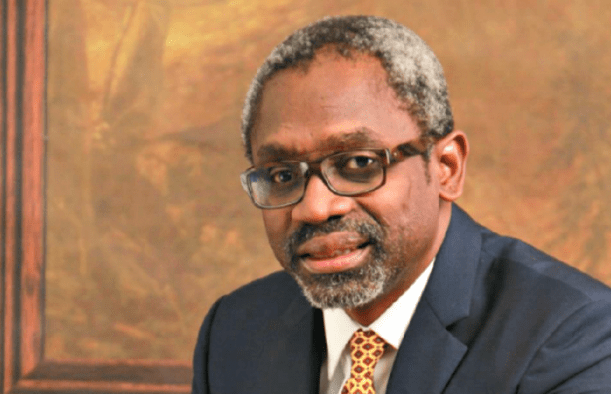 One of the major contenders in the speakership race for the 9th House of Representatives, Femi Gbajabiamila, has denied the allegation that he was convicted by a court in the United States of America.
---
The Director-General of Femi/Wase Campaign, Jibril  Abdulmumin, disclosed this on Wednesday in Abuja at a press conference to respond to the alleged conviction of Gbajabiamila by a US court. 

Hon. Abdulmumin, said that Hon. Femi Gbajabiamila has never been convicted for any crime in the United States of America, Nigeria or any other country around the world for that matter.
He said Gbajabiamila was eligible to contest in all previous elections he won and indeed eligible and qualified to contest for the office of Speaker House of Representatives in the 9th Assembly.
The Femi Gbajabiamila Campaign Team then urged the general public to disregard the allegations in circulation.
Gbajabiamila is a five-time member of the House of Representatives and currently House Majority Leader.