Fresh leadership crisis strike APC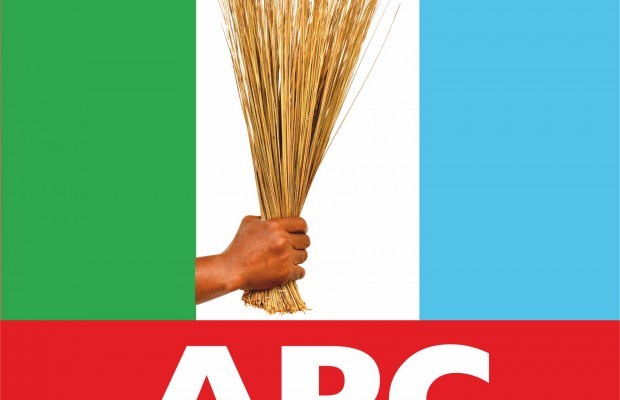 The leadership crisis rocking the opposition All Progressives Congress (APC) in Abia State, South East Nigeria is far from being over as the crisis has taken a new twist.
---
The crisis in the party saw two factions, laying claim to the leadership of the State Executive Committee of the Party despite a recent Court order.
An Abia state High Court sitting in Okpuala Ngwa had issued a restraining order stopping Donatus Nwankpa and other members of the state executives from parading themselves as officials of the party in Abia state.
In a recent development, Nwankpa told journalists in Umuahia that he remains the Chairman of the Party in the state.
The Party's factional Chairman, Emmanuel Ndukwe has countered Nwankpa's claims insisting the former Executive Committee remains invalid since the High Court order has not been vacated.
The All Progressives Congress (APC) which is Nigeria's ruling Party at the center has remained divided in Abia state as the leadership tussle between two factions drags on in litigation.
Report by Ajibade Awofeso