Fayose to employ 2,000 youths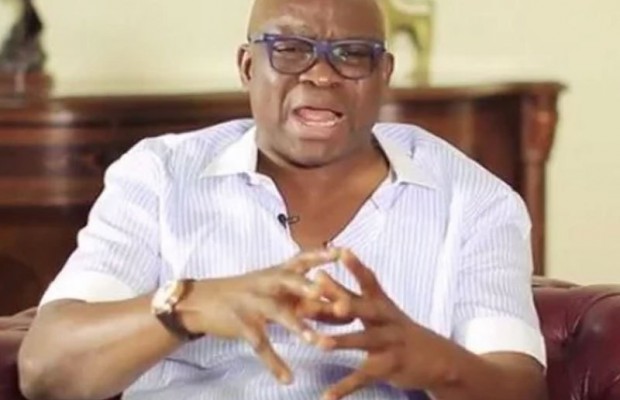 Ekiti State government is set to employ two thousand people into the civil service before the July governorship election.
---
Governor Ayodele Fayose says the move is good politics if anyone tags it to be political.
He also orders the Head of Service and others handling the promotion of workers to ensure the over 37 thousand workers recently promoted get their letters within the next one week.
In his reaction to the plan of the State government, a youth advocate Olajide Samuel said the promise of the state government is because of the advent of politics.
He said Fayose has been in government for more than three years and he has left the people impoverished.