Fayemi reacts to Supreme Court Judgement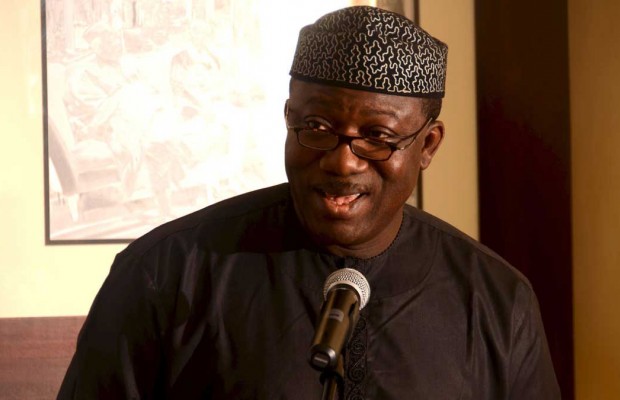 The Governor of Ekiti State, Kayode Fayemi has described his victory at the  Supreme Court victory as the triumph of the supremacy of the Nigerian constitution, rule of law and a new dawn in the independence of the judiciary.
---
Fayemi said this on Friday in Ado Ekiti while reacting to the judgment of the supreme court affirming his victory at the Ekiti state gubernatorial election held on July 14, 2018.
Fayemi assured residents that his government will continue to pursue life-changing programs for the economic development of the state.
He also called on the Peoples Democratic party's candidate in the elections, Prof Kolapo Olusola to join him in taking the state forward.