Elrufai regrets Sanusi cannot be president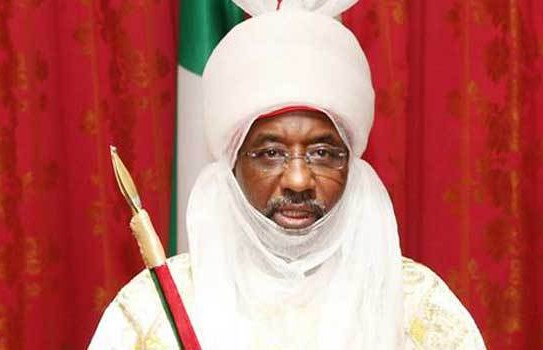 Governor Nasir Ahmed Elrufai of Kaduna State has described the former governor of the Central Bank of Nigeria and Emir of Kano state, his Royal Highness, Sanusi Lamido Sanusi as one of the most intelligent public figures in the country.
---
He said this at the Sir Kasshim Ibrahim government house Kaduna during a courtesy visit by the emir of Kano to the state; where he spoke to Sir Kasshim fellows on various topical issues.
Governor Nasir Elrufai also said one of the things that he regrets about the emir of Kano is the fact that he cannot be elected to lead the country because he has the required curriculum vitae to lead the country.
While his royal Highness Sanusi Lamido Sanusi in his response described his life as that which is characterized by a long period of controversy with a brief period of calm.