El-Zakzaky judgment: Kaduna government reacts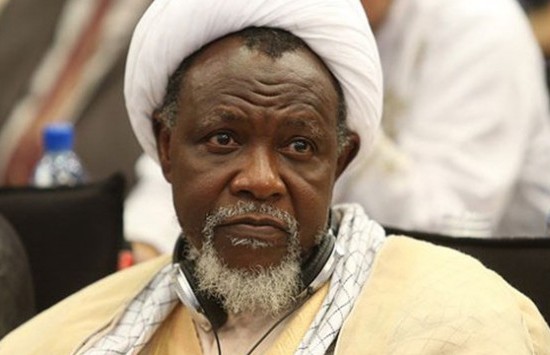 The commissioner of security and internal affairs Kaduna state HON SAMUEL ARUWAN has debunked the rumour that Sheikh Ibrahim El-Zakzaky has been under unlawful detention before the court judgment on Monday.
---
The commissioner was reacting to the judgment of a Kaduna state high court that granted Sheikh Ibrahim El-Zakzaky permission to travel for medical leave at Medenta hospital India.
Addressing newsmen at the Sir Kashim Ibrahim house Kaduna; the commissioner of security and home affairs HON SAMUEL ARUWAN said there are conditions that must be met as El-Zakzaky is taken abroad for treatment.
He also said a judicial commission of enquiry was set in October 2016 by the state government which indicted and proscribed IMN as a group and since then there has been no contrary judgment by any lawful court.