El-Rufai explains reason for picking Muslim running mate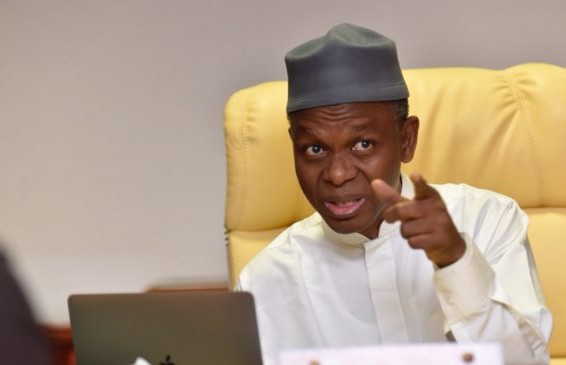 The Kaduna state governor have come out to explain for the first time, reasons he picked Hadiza Balarab, a Muslim as his running mate in the upcoming gubernatorial elections in the state.
---
He said she was chosen out of thirty two shortlisted names who went through several process of screening and selection but because of her achievements and recognition within and outside the country she came out first in the list.
Governor Nasir El-Rufai while addressing people from the Sanga local government who paid him a courtesy visit, said he choose her because of her level of education and to serve as a role model to women in the northern part of Nigeria.
The governor also said the people who are mourning and crying that it is a Muslim – Muslim ticket are people who didn't vote for him in the last elections and do not intend to vote for him in the upcoming elections.