Dino's ordeal: lawmaker advises Buhari to intervene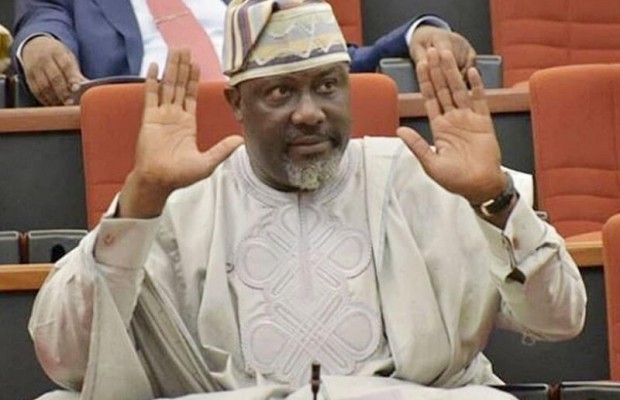 Member representing Kogi East-West, Hon 

Sunday

 Karimi has expressed dissatisfaction with the maltreatment being suffered by Senator Dino Melaye.
---
Sunday
 who spoke with Galaxy Television Correspondent in National Assembly Abuja explained that the Senator was being persecuted for his beliefs.
He stressed that nothing should happen to the Senator and that the rule of law should prevail in the situation.
The lawmaker also called on President Buhari to intervene on the matter before it gets late. 
 He tasked the security agencies to ensure his safety and emphasized that the trial cannot go at the expense of life. 
He wondered how someone in that poor state of health is being tried when he may not be able to take a proper plea.
Hon. 

Sunday

 Karimi raised the motion on the treatment being handed down on Senator Dino Melaye by agencies of the Federal Government.