Dickson assures of PDP's victory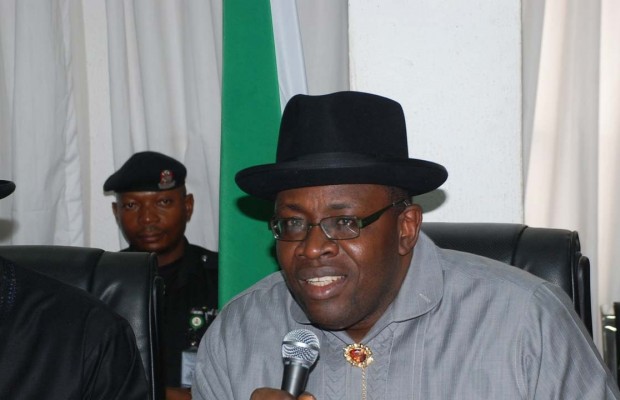 Ahead of next month's governorship election in Bayelsa State, Governor Seriake Dickson has expressed concerns over activities that could disrupt the stability in the state. 
---
The governor made his concerns known in a chat with state house correspondents after a meeting with President Muhammadu Buhari along with other governors from the oil-producing states. 
The governor called for all hands to be on deck to ensure a peaceful and credible poll.
Governor Dickson also said reconciliation is currently going on within the ruling People's Democratic Party to form a formidable front.
He expressed optimism that his party's candidate will emerge victorious in the coming polls.
He also spoke of concerns by governors from the region about security, stability, cost of governance and other challenges associated with the oil-producing states.