Court grand Elzakzaky permission to travel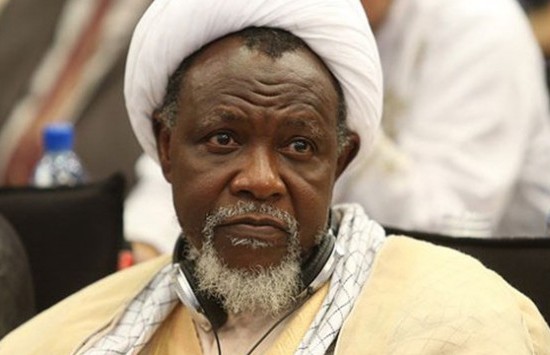 Security is beefed up in the major streets of Kaduna metropolis to forestall any possible breach of the peace as Islamic Movement In Nigeria (IMN) leader, Sheikh Ibrahim El-Zakzaky and his wife have been given permission for medical attention abroad.
---
Justice Darius Khobo on Monday finally gave sheikh and his wife permission to travel to New Delhi India for medical treatment at Medenta hospital after seven attempts.
Speaking to newsmen after the court proceedings Dari Bayero counsel to the state government said the court allowed sheikh to only go for medical treatment but to return to the country for his trial afterwards.
While marshal Abubakar who is standing in for sheikh and his wife said his clients have been granted permission to travel for treatment in order to save their lives but with the supervision of the state.
It will be recalled that Sheikh El-Zakzaky's health has been deteriorating in detention since his clash with the Nigerian Army in Zaria.