Buhari withdraws assent to Electoral Amendment Bill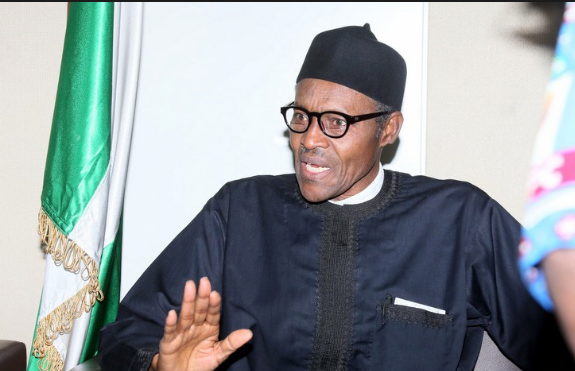 President Muhammadu Buhari has withheld assent to the Electoral Amendment Bill 2018 recently passed by the National Assembly.
---
Buhari made this known in a letter read on the floor of the House of Representatives during plenary by Speaker Yakubu Dogara in Abuja. 
 He said his decision to withhold assent followed the
 amendment to the sequence of elections in Section 25 of the principal act, which he said may infringe upon the constitutionally guaranteed discretion of the Independent National Electoral Commission (INEC) to organize, elections. 
The president noted that the amend to Section 138 of the principal act to delete two crucial grounds upon which an election may be challenged by candidates, unduly limits the rights of candidates in elections to a free and fair electoral review process. 
He added that the amendment to Section 152 Subsection 325 of the Principal Act may raise Constitutional issues over the competence of the National Assembly to legislate over local government elections.
 Reports by Tomilola Oyesanmi