Buhari meets Jonathan again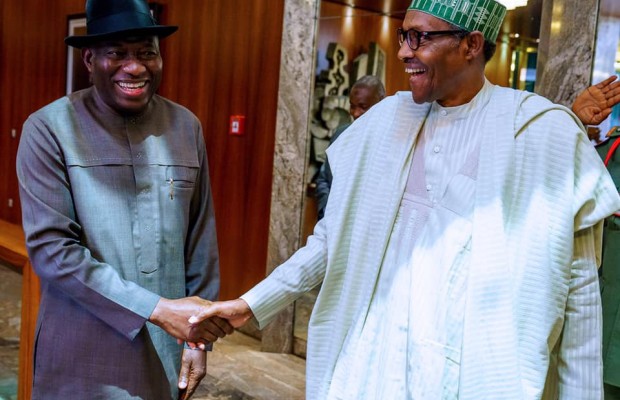 President Muhammadu Buhari meets with his predecessor, Goodluck Jonathan today, making it the third time, the duo are meeting officially, at the presidential villa since 2015.
---
Although the meeting was behind closed doors, its agenda was not made public.
The meeting which began at 3 pm after the former president's arrival hardly lasts ten minutes before his exit from the seat of power.
Former President Jonathan did not, however, attend to journalists who were already waiting to know his mission in the villa.
It was reported that the former president was recently appointed the United Nations Envoy on Crisis.