Benue Gov set to form cabinets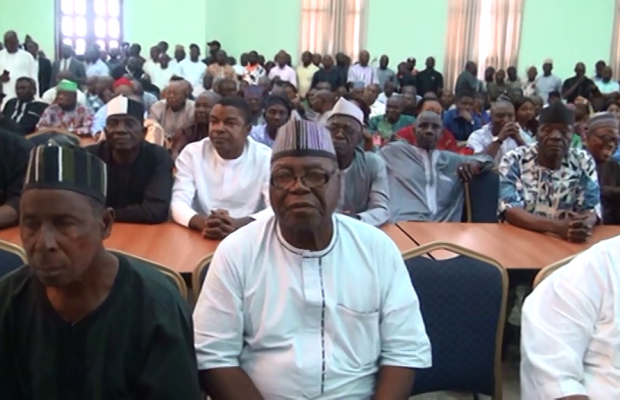 Governor Samuel Ortom of Benue state says he looks towards a more robust administration where he said hopes to acheive more than 50 percentage of his budget proposal before the year runs deep.
---
He made this known at an expanded PDP stakeholder meeting in Makurdi, where informed party leaders and members of the process of commencing the appointment of commissioners and special advisers into his CABINENTS.
Governor Ortom, said he wanted people who have the requisite credentials, experience to form his cabinet in order to deliver on the dividends of democracy, adding that the appointment will come from the three geopolitical zones in the state
He thanked party leader and members for their patience promising that everyone will be carried along, saying that 15 commissioners will be appointed base on transition committed report saying this will be done purely base on the party.
He assured that now that there is no god father he plans to carry out periodic check on all appointees any found underperforming will be shown the way out.